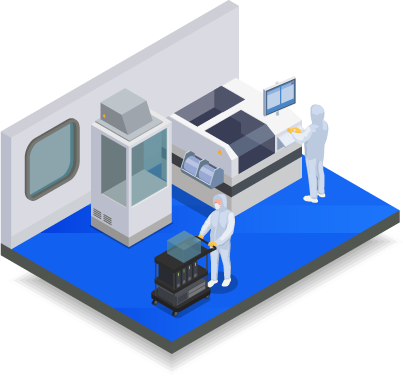 Equipment for R&D
We offer our coater, vacuum film deposition equipment, and peripheral process equipment as compact R&D equipment.
Since the same process as production machines is possible, you can conduct experiments and evaluations with a view to introducing production machines.
You can easily introduce high-precision equipment into your laboratory.
INFORMATION