SCREEN celebrated the
80th anniversary of its establishment.
On October 11, 2023,
SCREEN Holdings celebrated the 80th anniversary
of its incorporation as Dainippon Screen Mfg. Co., Ltd.
(changed to SCREEN Holdings in 2014),
and the 155th anniversary of its foundation

as Ishida Kyokuzan Printing Works.
Celebrating the 80th anniversary with our stakeholders
We were able to grow over these decades thanks to the support of our clients, suppliers, shareholders, predecessors, and various other stakeholders. We would like to take this opportunity to sincerely thank you all for your continued support to our business.
Always keeping in mind the gratitude to those who have supported our growth to date, the SCREEN Group employees will each work toward realizing our corporate purpose, "Innovation for a Sustainable World," building on relationships of trust with our stakeholders, in order to continue growing beyond the 90th and 100th anniversaries. Thank you.
Eiji Kakiuchi

, Chairman

Toshio Hiroe

, President & CEO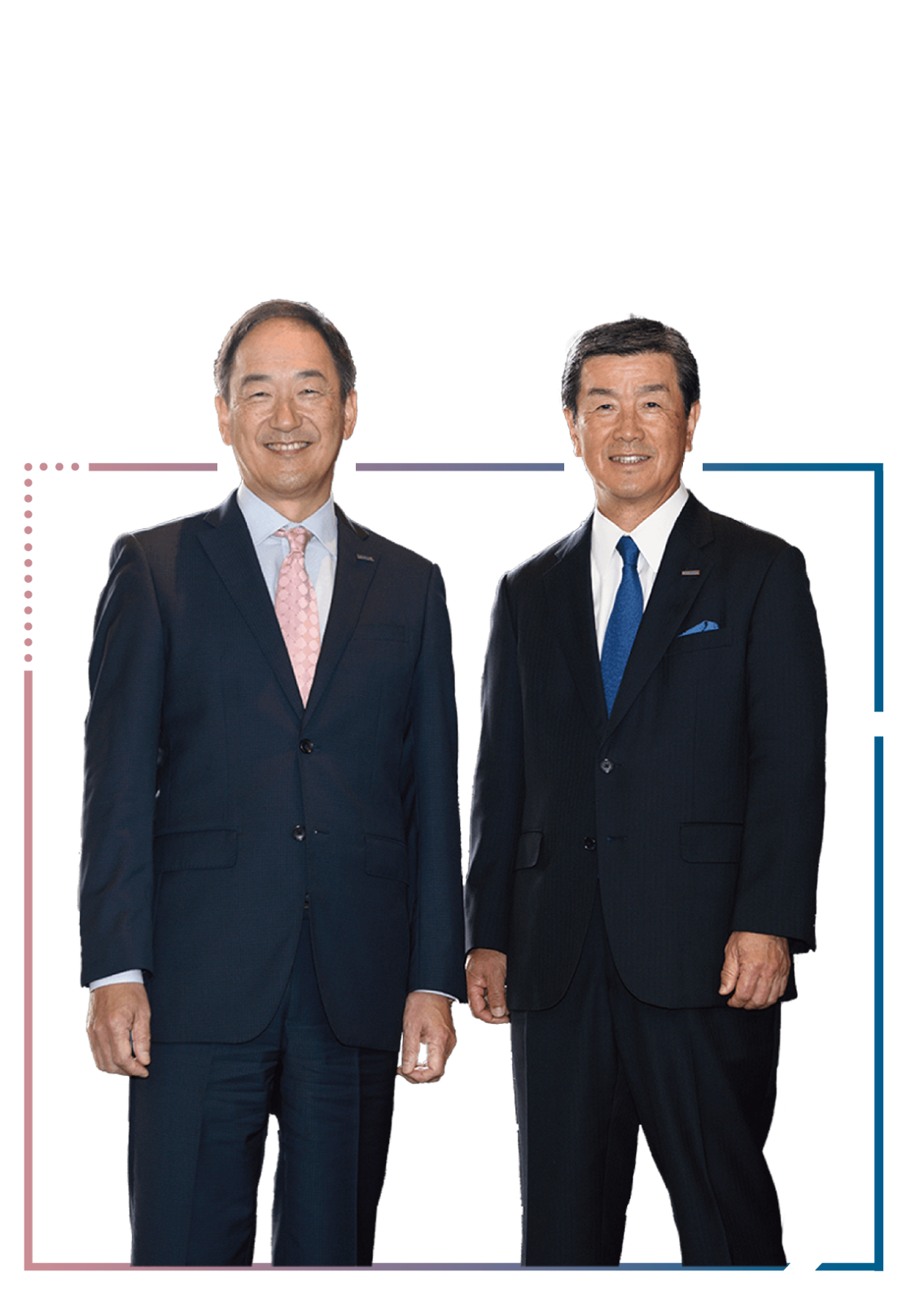 Find out some of our latest efforts to address
social issues and deepen ties with local communities.